$750,000 DOE EPSCoR Grant Goes to…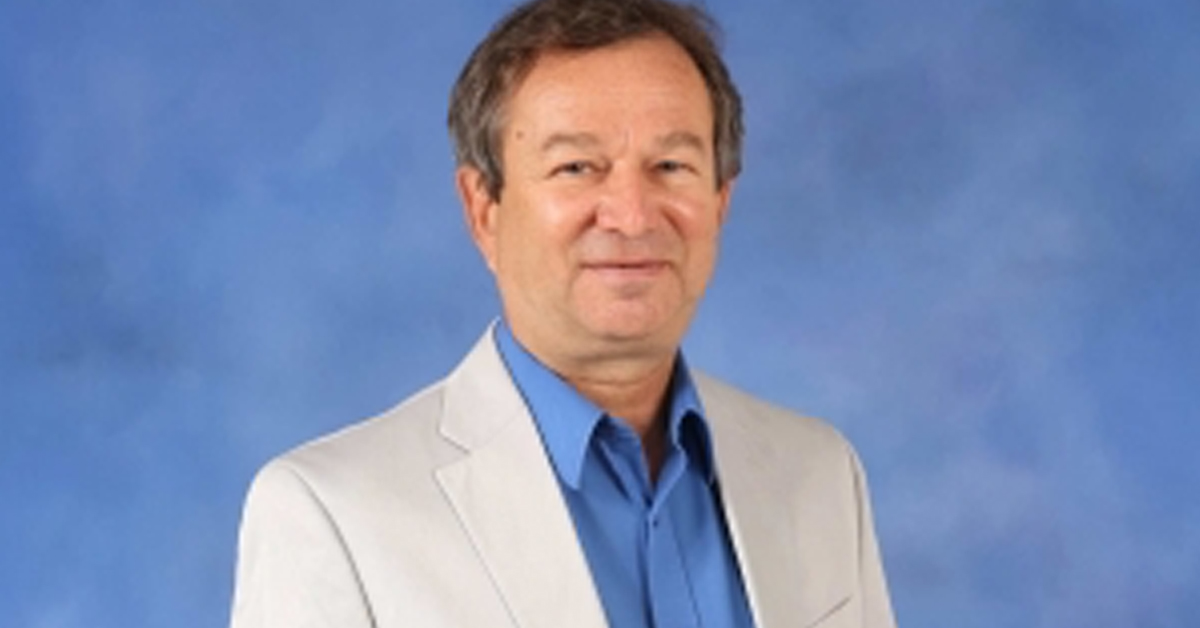 A principal research scientist in The University of Alabama in Huntsville (UAH) Center for Space Plasma and Aeronomic Research (CSPAR) has been awarded a $750,000 grant from the United States Department of Energy (DOE) Established Program to Stimulate Competitive Research (EPSCoR) for low temperature plasma (LTP). This scientist is Dr. Vladimir Kolobov who has been a co-director of the National Science Foundation EPSCoR project "CPU2AL: Connecting the Plasma Universe to Plasma Technology in Alabama," which is led by Dr. Gary Zank, CSPAR director and the Aerojet Rocketdyne chair of the UAH Department of Space Science.
Please check out the University of Alabama at Huntsville's amazing article on their work…  https://www.uah.edu/news/items/uah-scientist-lands-750000-doe-epscor-grant-for-low-temperature-plasma-research.