The National Science Foundation
Supports the acceleration of STEM
NSF EPSCoR began in 1979 as a federal-state partnership designed to help America maintain its global leadership by capitalizing on talents and resources available in all states of the union. EPSCoR enhances research competitiveness of STEM (Science, Technology, Engineering, and Mathematics) in targeted jurisdictions. The goals of NSF EPSCoR include: catalyze research capabilities across and among jurisdictions, establish STEM professional development pathways, broaden participation of diverse groups in STEM, effect engagement in STEM at national and global levels, and impact jurisdictional (state) economic development.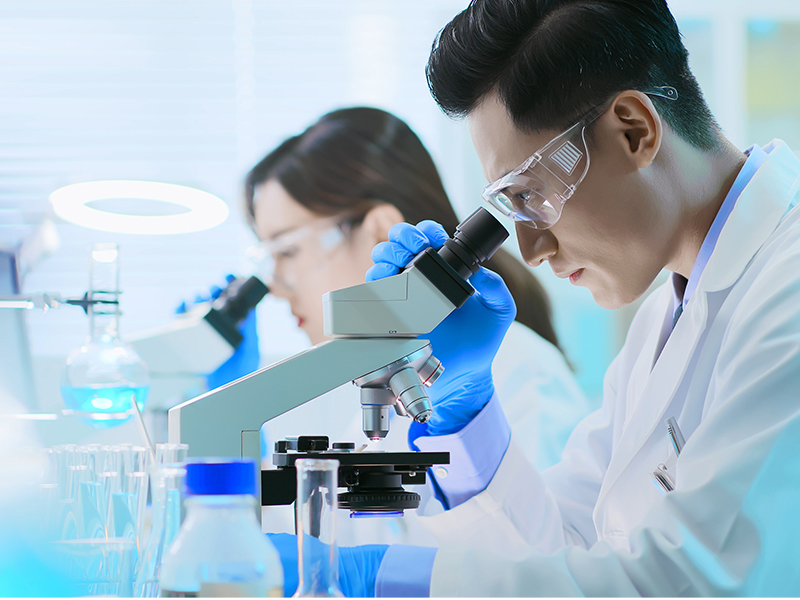 Research Infrastructure Improvement (RII) grants
Work with us to advance research
Alabama researchers are eligible for four NSF EPSCoR Research Infrastructure Improvement (RII) grants: Tracks 1, 2, 3, and 4, which work to improve the research and development competitiveness of researchers within the jurisdiction.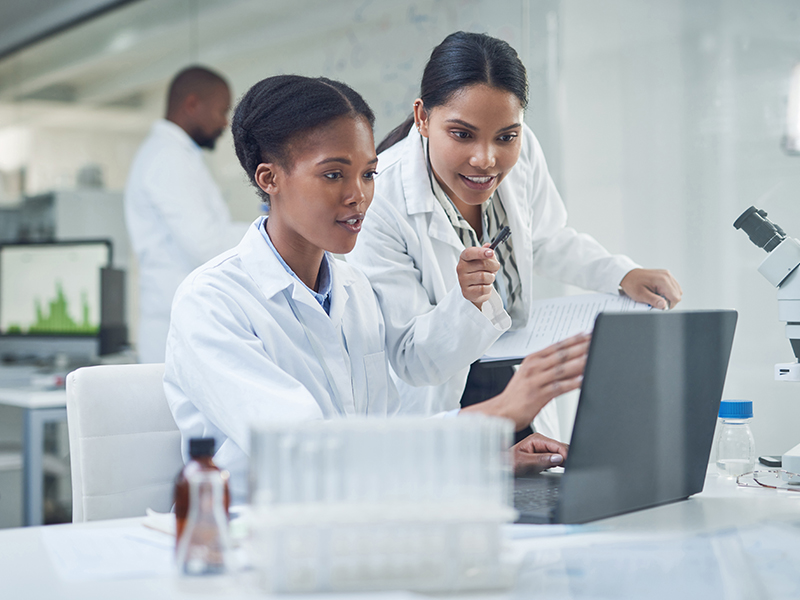 Funding Opportunities & Awards
Program: NSF EPSCoR Deadline: TBD NSF RII Track 4, or EPSCoR Research Fellows, provides opportunities for…
Each award has its own requirements and funding opportunities.