U.S. Department of Energy's Established Program to Stimulate Competitive Research
Basic research in the physical sciences
The Department of Energy EPSCoR was established in 1992 in the DOE Office of Science which is the largest supporter of basic research in the physical sciences in the United States. Areas of basic and applied research and development include: Advanced Scientific Computing Research, Basic Energy Sciences, Biological and Environmental Research, Fusion Energy Sciences and High Energy Physics and Nuclear Physics.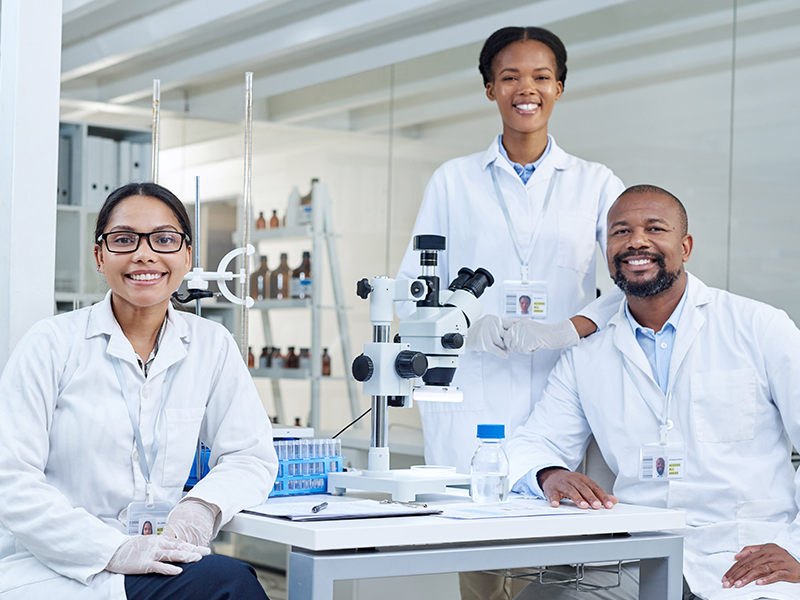 Our Goals
The three primary goals of DOE EPSCoR are: to improve the capability of designated states and territories to conduct sustainable and national competitive energy-related research; jumpstart infrastructure development in designated states and territories through increased human and technical resources, train scientists and engineers in energy-related areas; and build beneficial relationships of designated states and territories with the ten world-class laboratories managed by the Office of Science.
DOE offers the following grants: Implementation Grants (IG), State/National Laboratory Partnership Grants (LP), and Office of Science Early Career Awards (ECA).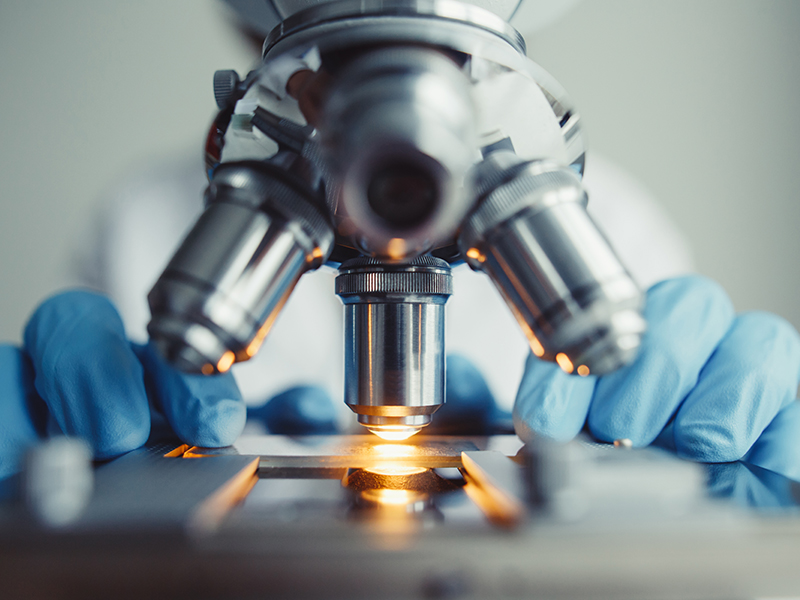 DoE Implementation Grant
Alabama DOE EPSCoR Implementation Grant researchers are investigating ionic liquid separation techniques to decrease power requirements and energy usage in the chemical industry.
Funding Opportunities & Awards
Program: DOE EPSCoR Deadline: TBD EPSCoR-State/National Laboratory Partnership Grants provide $200K per year for three years…
Program: DOE EPSCoR Deadline: TBD Limited to applications received from institutions in EPSCoR jurisdictions, DOE Early…
Program: DOE EPSCoR Deadline: 1 June 2020 Implementation grants build capacity in areas of interest to…
Each award has its own requirements and funding opportunities.
DOE EPSCoR Impact
In November 2018, DOE announced $ 20M in funding to conduct energy related research under the Implementation Grant funding mechanism. Implementation Grants work to improve research capability by supporting groups of scientists & engineers working on a common scientific theme. Collaborations with the DOE world-class laboratories is encouraged to broaden the network of energy-related research performers across the nation. The initial performance period is for two years with possible renewals for a maximum funding period of six years.
There were nine awards granted for a total of $17M announced July 1, 2019. The Alabama team led by the University of South Alabama was one of the awardees and includes researchers at UA, TU and the University of North Alabama. Other DOE Implementation awardees included researchers from Montana, Nebraska, Wyoming, Hawaii, Idaho, Maine, West Virginia, and Alaska.