National Aeronautics and Space Administration Opportunities
Academic Aerospace Research
NASA EPSCoR provides seed funding enabling jurisdictions (states) to develop an academic research enterprise directed toward long-term, self-sustaining, nationally-competitive capabilities in aerospace and aerospace-related research. NASA EPSCoR objectives are to: contribute to and promote the development of research infrastructure in EPSCoR jurisdictions in areas of strategic importance to the NASA mission; improve the capabilities of the jurisdictions to gain support from sources outside the NASA EPSCoR program; develop partnerships between NASA research assets, industry, and EPSCoR jurisdictions' academic institutions; and contribute to the overall research infrastructure, science and technology capabilities, higher education, and/or economic development of the jurisdiction.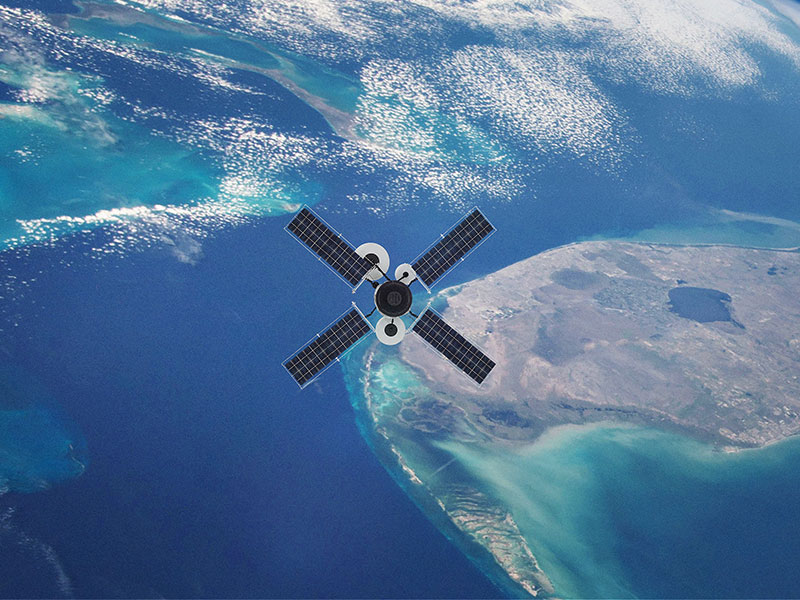 About Our Grants
Work with us to advance research
NASA offers the following grant awards: Cooperative Agreement Notices (CAN), Rapid Response Research (RRR), International Space Station Flight Opportunities (ISS), and Research Infrastructure Development (RID).
Funding Opportunities & Awards
Program: NASA EPSCoR Deadline: 1 November 2020 EPSCoR Research Infrastructure Development awards, or RID. This component…
Each award has its own requirements and funding opportunities.