Science & Engineering Studies in Alabama's Research Universities.
The Alabama EPSCoR Program is dedicated to the advancement of economic development via scientific and engineering research through a collaborative effort among the state's research universities. The focus of its activities is to attract and retain distinguished scientists and researchers for Alabama; to develop cutting-edge technologies, companies, and opportunities; and to bolster state competitiveness in medicine, biotechnology, engineering, mathematics and other applied sciences.
Accelerate Alabama
The strategic economic development plan for the state, Accelerate Alabama, guides leaders in the public and private sectors to ensure the growth of a strong science and technology foundation in Alabama. Accelerate Alabama identifies core technology assets in the state, and calls for state and private support for applying core technologies to eleven target business sectors in order to promote innovation and global competitiveness for Alabama's key industries.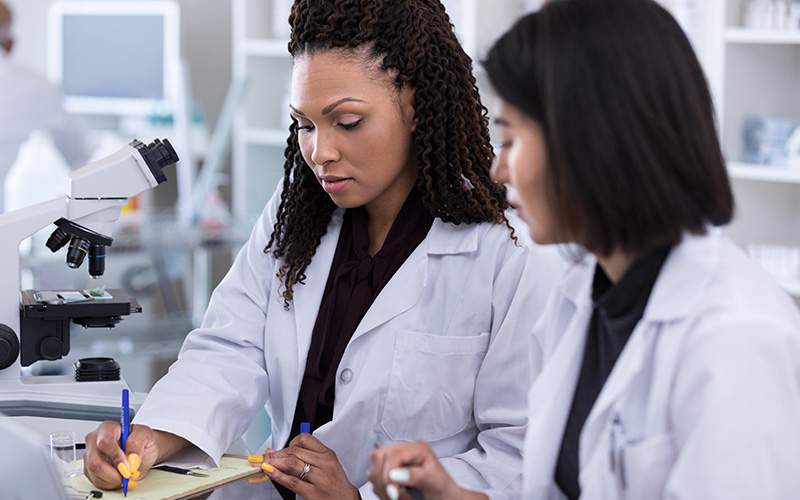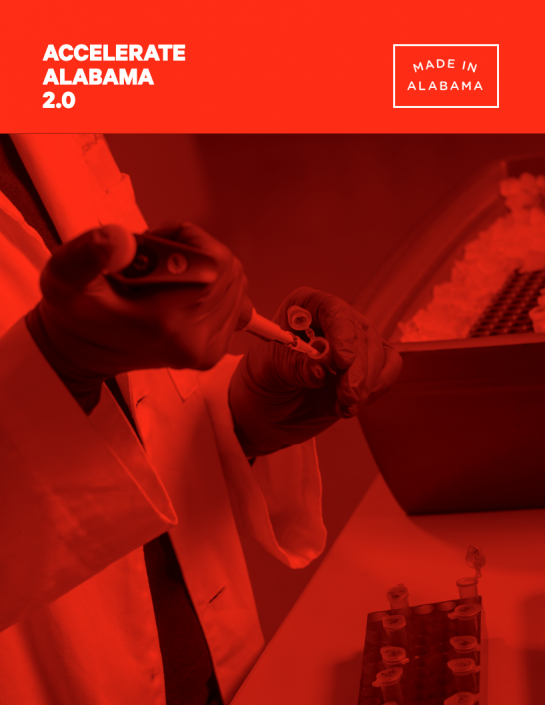 Explore Research Capabilities in Alabama
Explore Research In Alabama is a tool for students, researchers, commercial enterprises and legislators seeking to foster collaboration between educational institutions and commercial enterprises in Alabama.
Explore the interactive map to…
Show institutions and locations where specific lines of research are pursued
Identify sources of cutting-edge research for new commercial enterprises
Locate testing facilities for new and established companies
Identify educational institutions that can provide a high-tech workforce
Connect researchers and enterprises
Detailed ALEPSCoR Capability Spreadsheet
In addition to the interactive research priority database, we have a detailed spreadsheet that extensively lists the primary, secondary and tertiary capabilities at each Ph.D. granting university in Alabama. These priorities coincide with the Interactive Database, Accelerate Alabama 2.0, and the Alabama Innovation Commission. We plan to continuously update this document as Alabama and its research grows.
The Graduate Research Scholars Program
Graduate students represent the next generation of researchers and innovators; they are a critical human resource needed to advance Alabama's goals for economic development through scientific research and innovation. The Graduate Research Scholars Program (GRSP) was established with the goal of preparing the brightest and best graduate students in Alabama for careers in disciplines related to science and engineering.
The Graduate Research Scholars Program provides state funds for education in high-tech fields and graduate-level research in EPSCoR-related areas. Alabama EPSCoR participates in Federal funding programs with the US Department of Defense, US Department of Energy, National Science Foundation, and National Atmospheric and Space Administration.