Defense Established Program to Stimulate Competitive Research
We support existing DOD programs
Congress reauthorized the Department of Defense EPSCoR (DEPSCoR) in FY 2018 and appropriated $12M in FY2019 to fund DEPSCoR. In early July 2019, DEPSCoR announced a new funding mechanism and allocation of funds to existing DOD programs to benefit EPSCoR jurisdictions.
The new DEPSCoR funding mechanism, the Collaborative DEPSCoR Competition, will support a mentee/mentor group with up to six awards totaling $3.6M at $600K each ($200K for 3 years). White papers are requested by the October 25, 2019 deadline. By invitation only, full proposals will be submitted by February 14, 2020.
Programs and Mentorships
Scientific Research for brilliant minds
The DEPSCoR balance of $8.4M will be allocated to existing programs, the Young Investigator Program (YIP) and the Defense University Research Instrumentation Program (DURIP) to benefit EPSCoR jurisdictions. The YIP is available through the U.S. Navy, U.S. Army, and the U.S. Air Force, links for each of the DEPSCoR YIP and DURIP are listed below.
All YIP and DURIP proposals are submitted through Grants.gov. There will be three additional YIP awards and one DURIP award per Service (ARO, ONR, and AFOSR) set aside for DEPSCoR-eligible jurisdictions.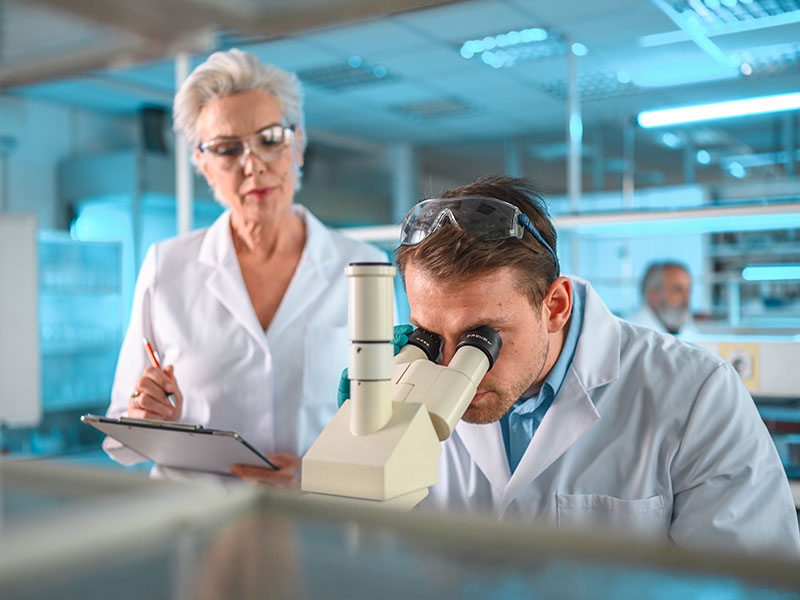 Funding Opportunities & Awards
Program: DEPSCoR Deadline: August 2020 The Office of Naval Research YIP supports new researchers who received…
Each award has its own requirements and funding opportunities.