About the Graduate Research Scholars Program
Graduate students represent the next generation of researchers and innovators; they are a critical human resource needed to advance Alabama's goals for economic development through scientific research and innovation. The Graduate Research Scholars Program (GRSP) was established in 2006 by the Alabama State Legislature.
To strengthen and enhance the research capacity of ALEPSCoR institutions by positioning them to be competitive in attracting eminent senior faculty
To retain the brightest and best graduate students for careers in disciplines related to science and engineering in Alabama
To provide highly trained professionals to support the growth of emerging technology companies in Alabama
The success of the GRSP program in promoting the education and careers of its most talented graduate students cannot be overstated.
Campus Coordinators
Select your Coordinator for Contact Info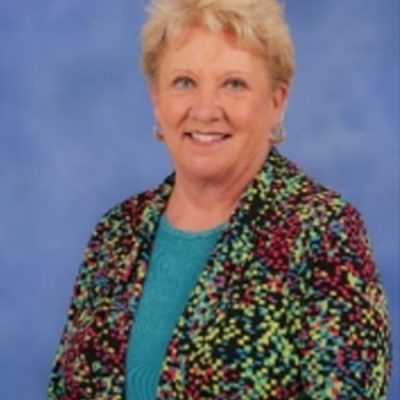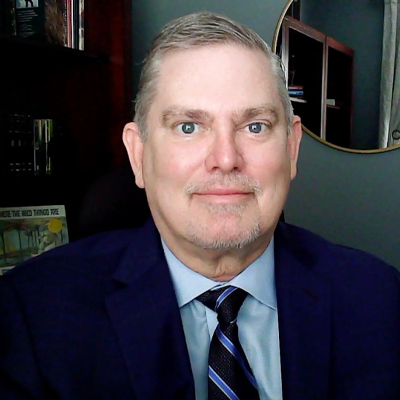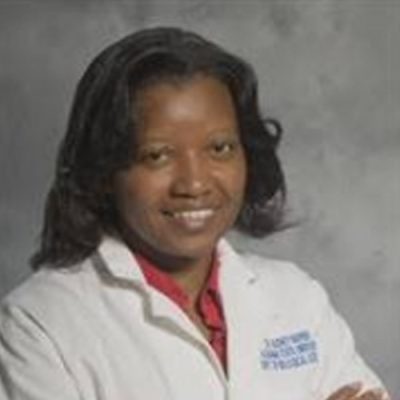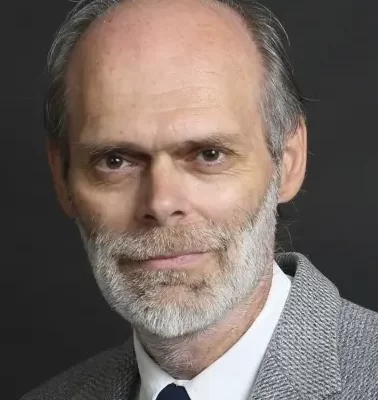 Round 18 Awardees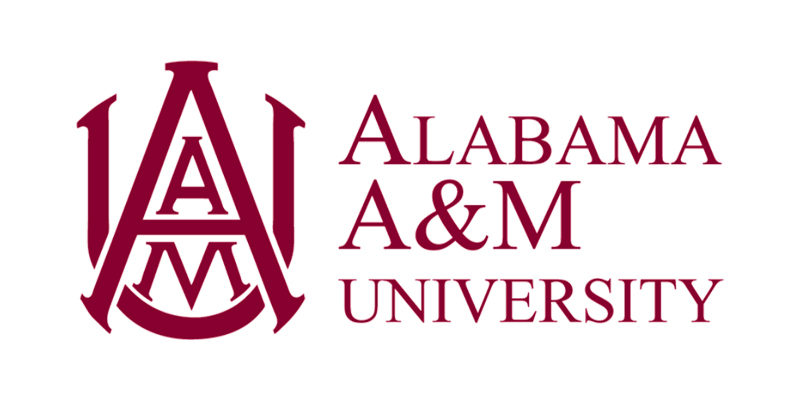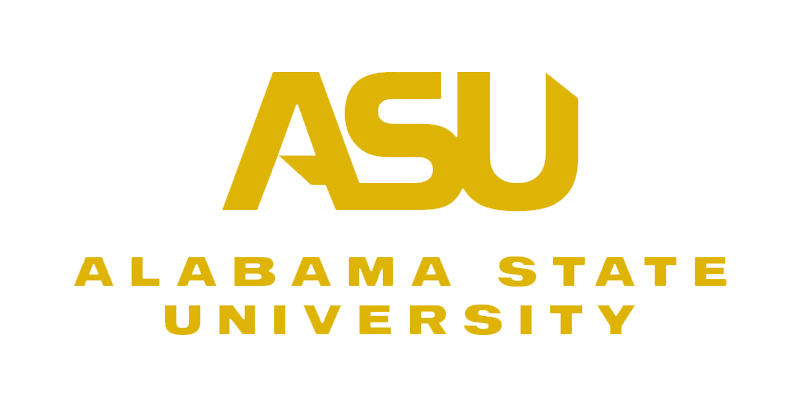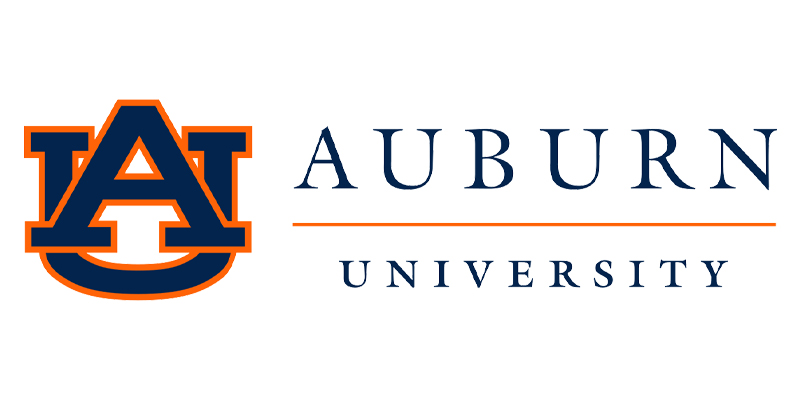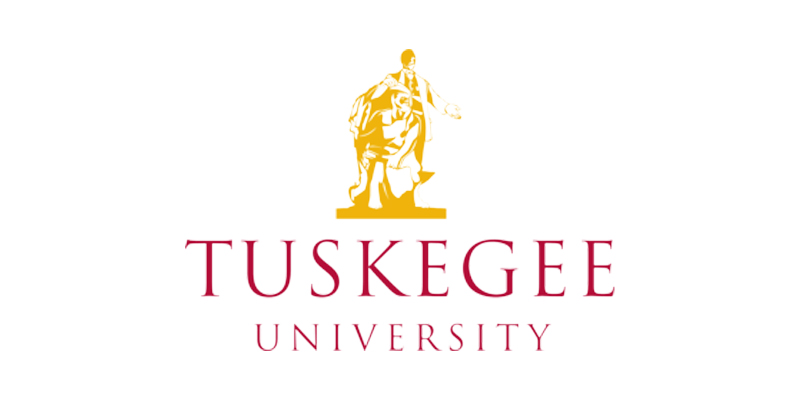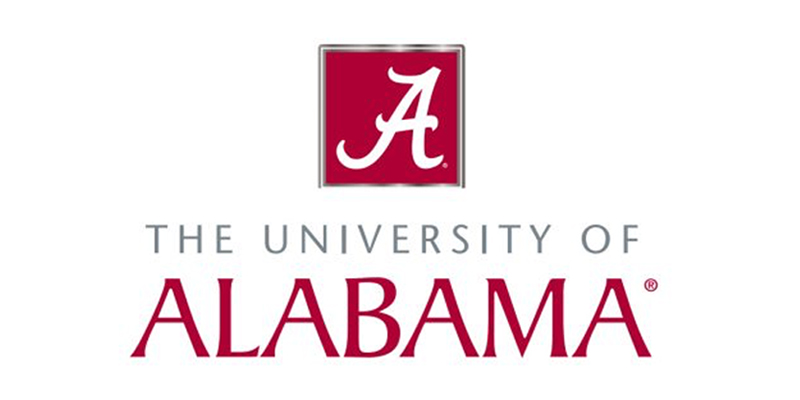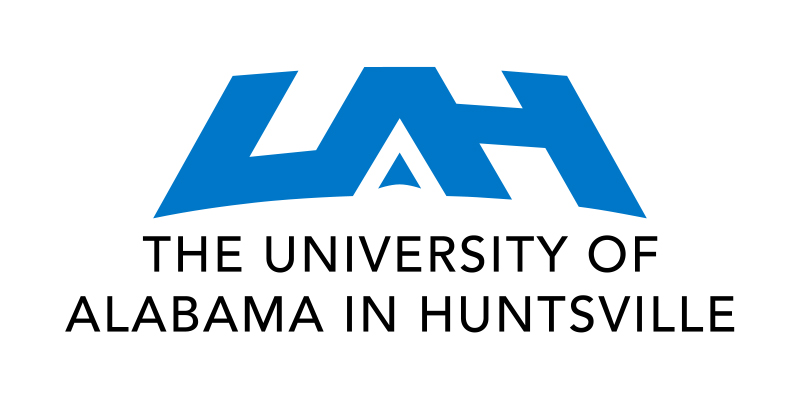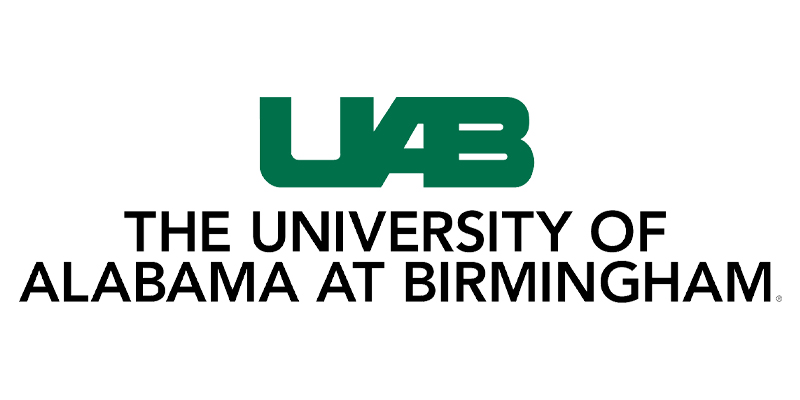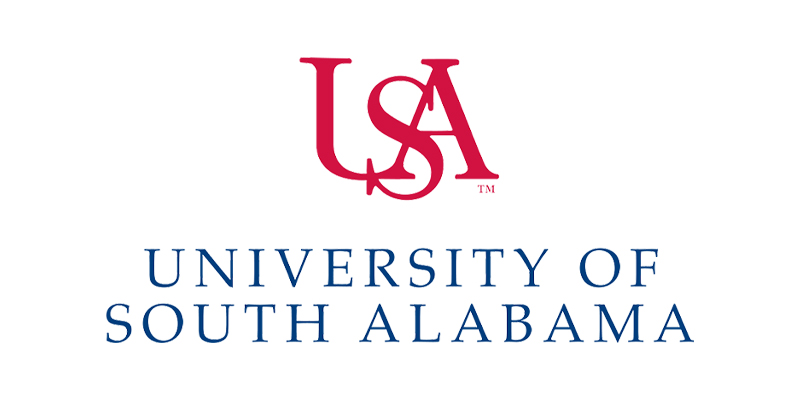 Successful Research Done by Promising Students
Scroll through our GRSP Success Story videos