Scholarship Announcement!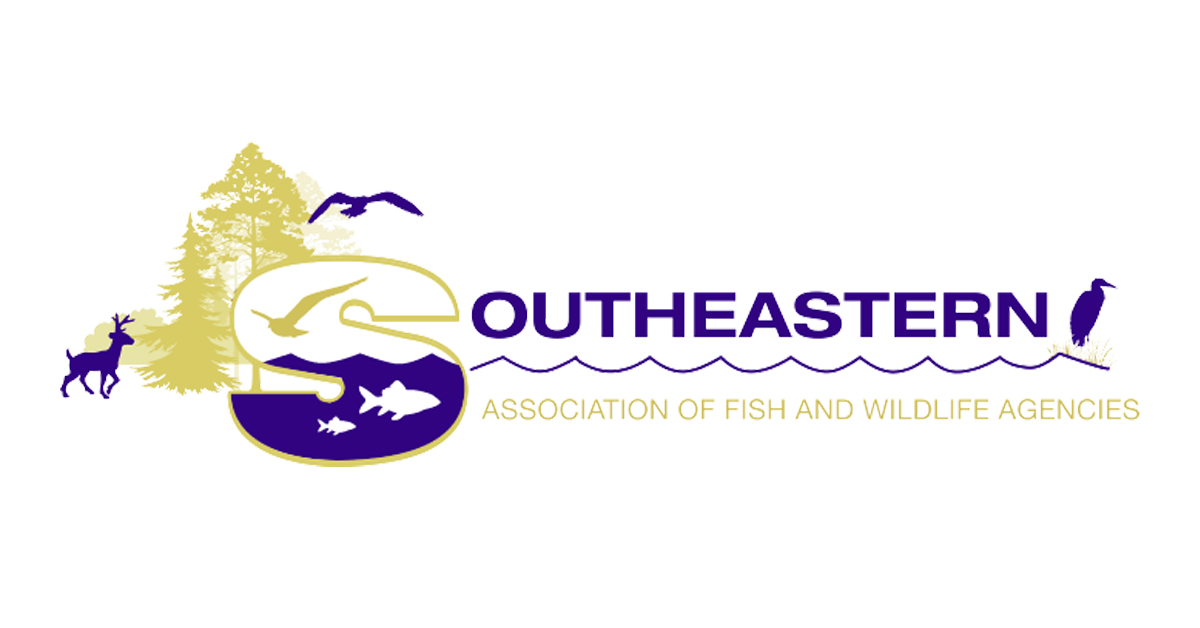 Scholarship and Free Conference Information! (Not ALEPSCoR related)
This year's Southeastern Association of Fish and Wildlife Agencies (SEAFWA) annual conference will be a virtual event on October 26, 2019 – October 28, 2020
http://www.seafwa.org/conference/overview/ 
SEAFWA's [minrc.org]Minorities in Natural Resources Conservation subcommittee (MINRC) invites interested female and minority college students pursuing a career in conservation to apply for MINRC scholarships to attend this year's SEAFWA Conference for free. Scholarship winners will participate in the MINRC Student Workshop which introduces soft skills such as networking, elevator speeches, resume writing, etc. Students will also participate in a Careers in Conservation panel and an agency round table where they will gain insight on employment opportunities and network with professionals from SEAFWA's sixteen member states, Puerto Rico, the US Virgin Islands, and attending federal agencies.