Commercialization Scholar Awardee, Dr. Jianyi Zhang, is a Recipient of an $8 Million Grant to Study Bioengineered Tissue Patches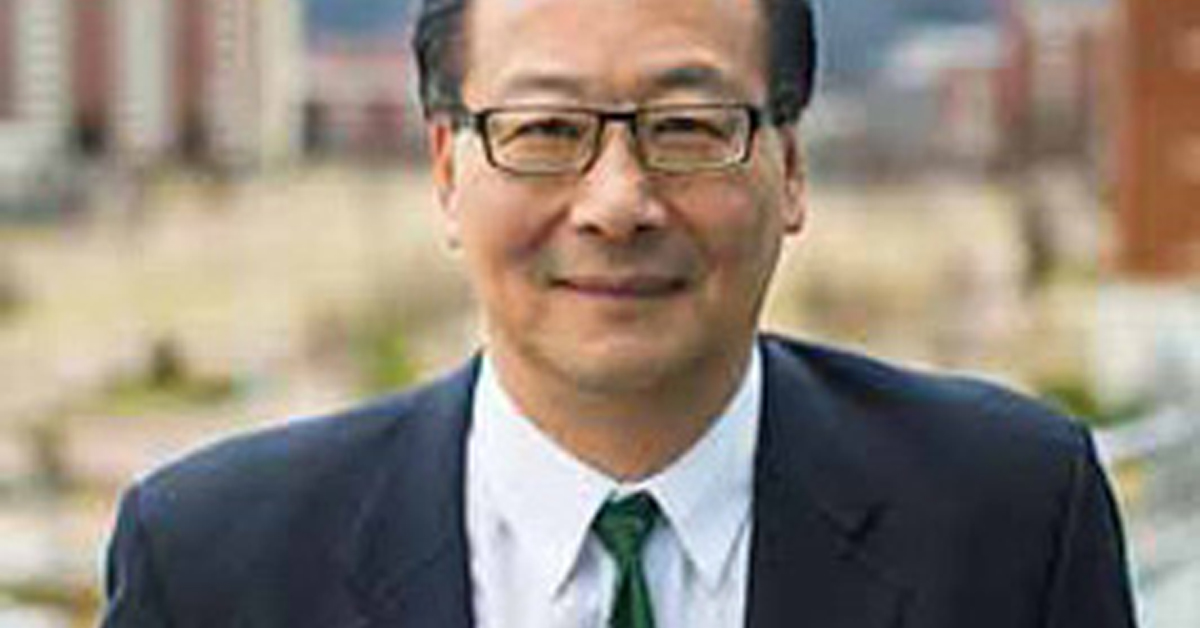 The University of Alabama at Birmingham, in collaboration with the University of Wisconsin-Madison and Duke University, has been awarded an $8 million grant from the National Heart, Lung and Blood Institute. A recent article by Melissa Brown of the Birmingham Business Journal highlighted the exciting and innovative research that will be conducted within these three universities.
Leading the UAB team is Dr. Jianyi Zhang, chair of the UAB Department of Biomedical Engineering and recipient of a $500,000 Commercialization Scholar award from the 2015 Alabama Innovation Fund. Dr. Zhang leveraged this award to develop the $8 million grant proposal, securing UAB's position as a powerhouse in the field of regenerative medicine.
Read the article from the Birmingham Business Journal.