UAH hires new VP of Research with background in cyber security, military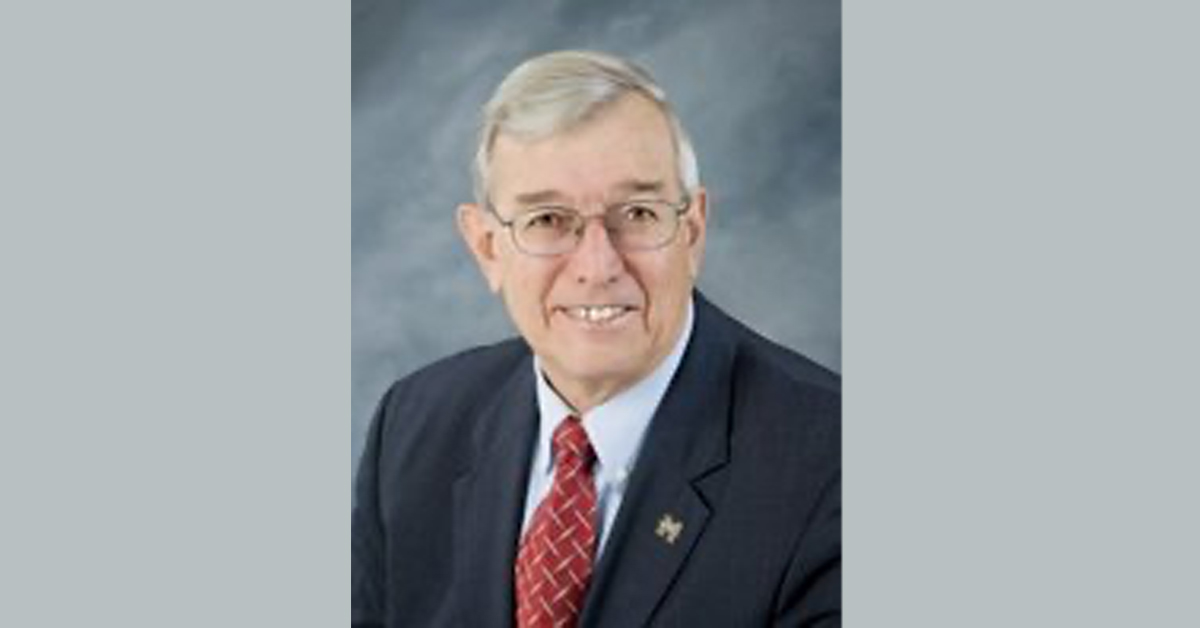 The University of Alabama in Huntsville has hired a new vice president for research who has an extensive background in cyber security and is a retired Army colonel.
Rayford Vaughn joins the UAH administration after serving as associate vice president for research at Mississippi State University since 2010.
During his career at Mississippi State, which began in 1997, Vaughn founded and directed the Critical Infrastructure Protection Center. According to UAH, the center was under sponsorship from the Department of Homeland Security as an outreach effort to operators of the nation's critical infrastructure. The center supports training activities and research, which is primarily focused in the area of industrial control system security.